About Kristen Wilkinson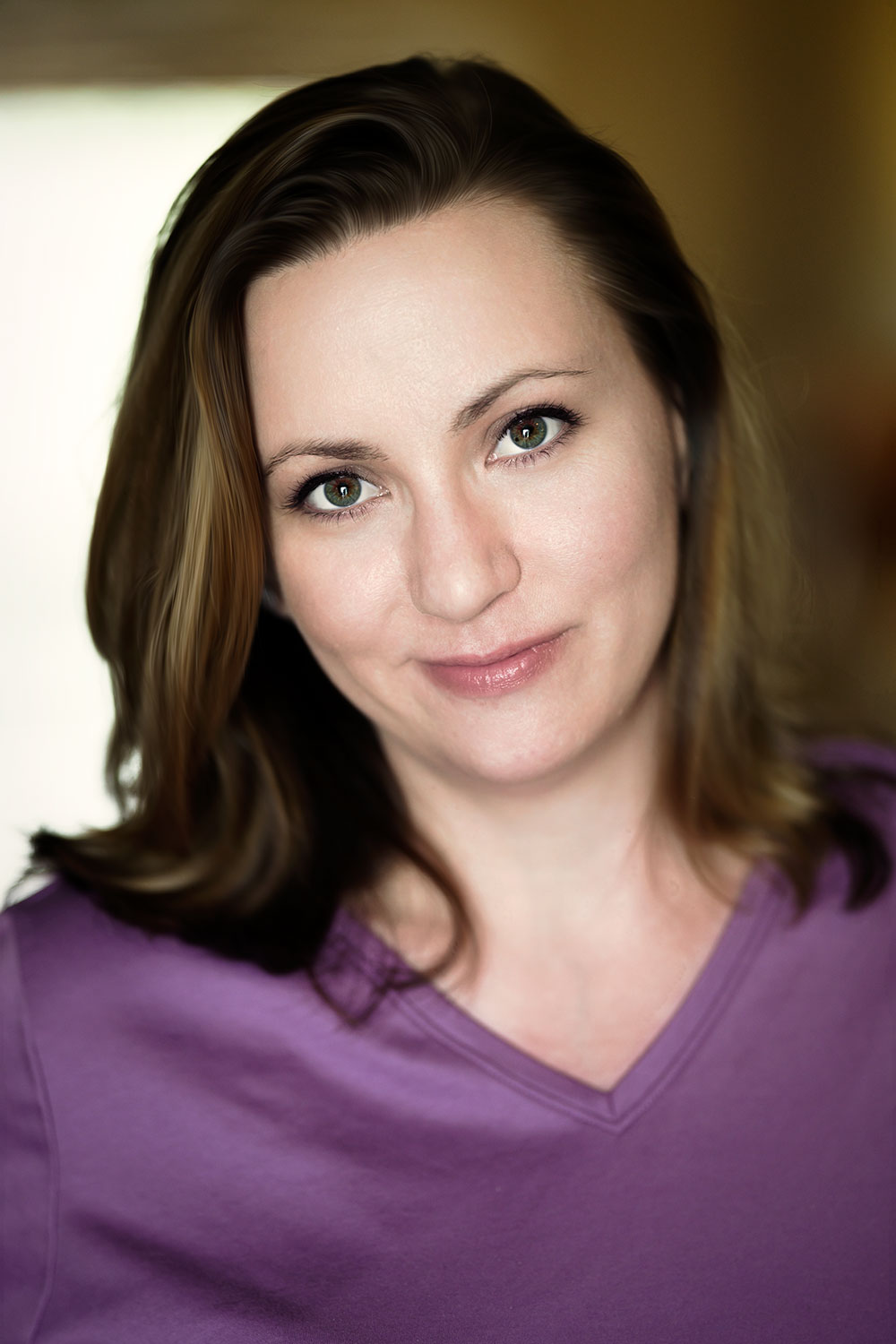 I'm a photographer living in New England, one of the most diverse landscapes in America. I'm equally fascinated by the seascapes, cityscapes, and landscapes that New England provides but I do travel and visit other areas of the country. I focus on strong colors and shapes in my work and try to capture the sensations a location has to offer. When people view my photos, I hope they can hear the ocean waves crashing, smell the mountain breeze, or feel the cobblestones of a city street beneath them.


All images are professional quality, and guaranteed to be a welcome addition to any home's decor or any art aficionado's collection.